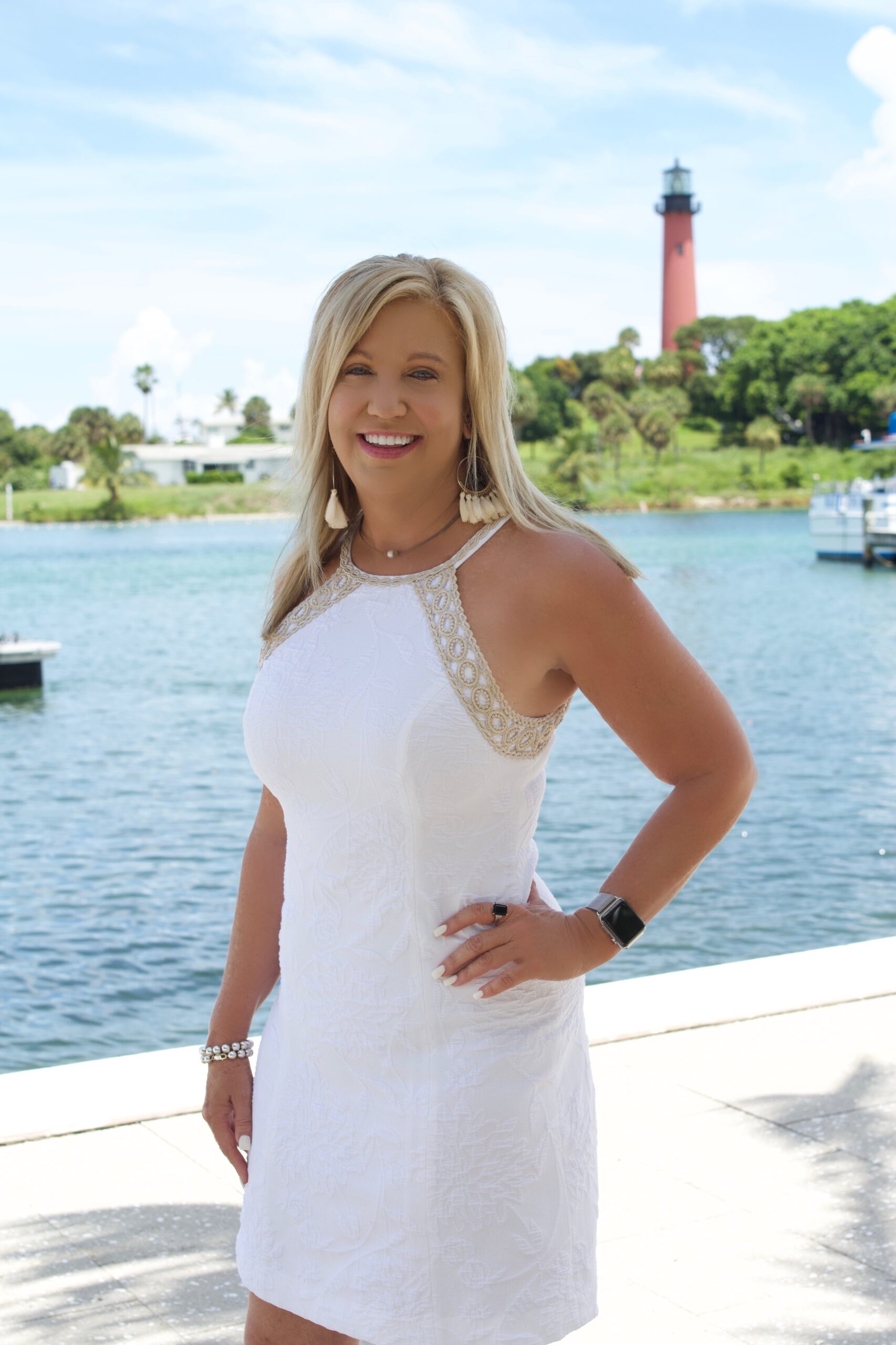 At Coastal Realty Group, our team consists of some of the top real estate agents in South Florida. Our main goal is to make our clients feel comfortable and make the home buying or selling process a positive experience.
Our team of professionals have been involved in South Florida real estate for decades, these years of experience have left them equip with knowledge that covers a broad scope of the industry. We specialize in Residential Sales, Commercial Sales, Property Management and Property Rentals/Leases.
Led by Maureen Haworth, Broker/Owner, we have achieved the highest recognition and respect from our real estate peers.
Maureen Haworth is a proven Commercial Broker as well as Residential sales and splits her time succeeding in both areas. She believes in developing relationships with her clients that last past the initial "sell or buy" phase. She provides an unparalleled level of service to all of her clients and is committed in helping them achieve their goal of selling or purchasing their dream home or their commercial property. Her volume of repeat clients is her testament to exceeding normal expectations. Having called South Florida "my home" her whole life she is very familiar with the communities and neighborhoods in Palm Beach County. She has raised her family here and is an active member of the community and her children's public schools.
Contact
Coastal Reality Group