Maureen Haworth is a proven Residential Broker as well as Commercial Sales and splits her time succeeding in both areas.  She believes in developing relationships with her clients that last past the initial "sell or buy" phase.  She provides an unparalleled level of service to all of her clients and is committed in helping them achieve their goal of selling or purchasing their dream home or their commercial property.  Her volume of repeat clients is her testament to exceeding normal expectations.  Having called South Florida "my home" her whole life she is very familiar with the communities and neighborhoods in Palm Beach County.  She has raised her family here and is an active member of the community and her children's public schools.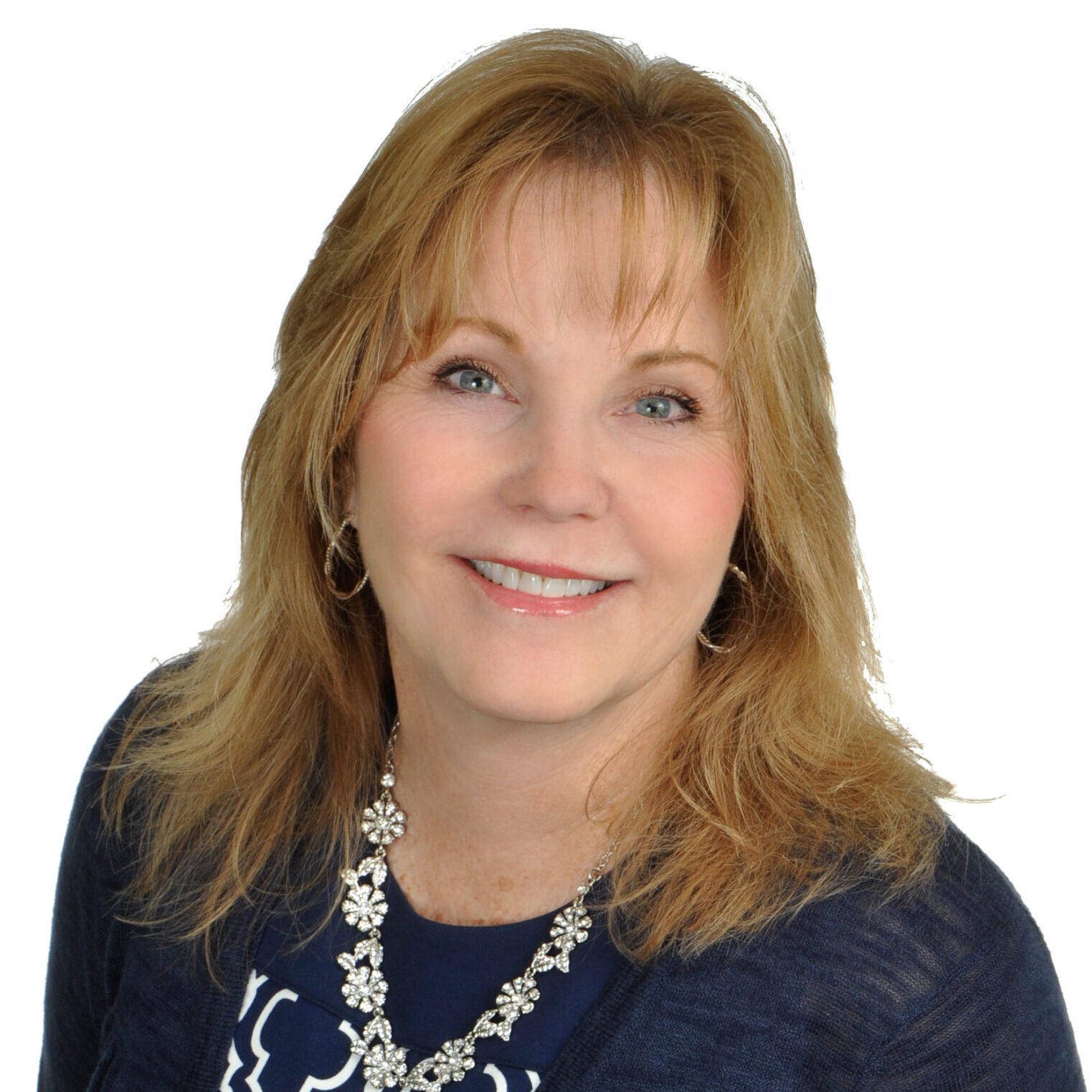 Allison has been a licensed Realtor serving the Palm Beaches since 1999. Allison specializes in Residential Sales and has been a top producer for over six years. Allison was born and raised in Palm Beach County and found her niche in sales in 1990 while working for Ashland Oil as a sales rep covering the South Florida territory until 1999 when she began her career in Real Estate Sales. Allison has closed in excess of $50M in real estate transactions in the last 6 years and continues to be a member of the Million Dollar Club, selling both residential and commercial real estate. She is certified in both luxury and distressed property sales and as such, can help you attain your real estate objectives in a timely and efficient manner. Whether you need to use your 1031 exchange, buy under an investing vehicle within your 401k or obtain a down payment grant for first time home buyers, with 20 years' experience in real estate. Allison prides herself on conducting herself with honesty and integrity.
Allison provides mentorship for struggling young women in her community, loves spending time in natural settings and enjoys trips with her family in their RV. Allison is a 5th generation Floridian and is blessed with 3 children and 2 grandchildren.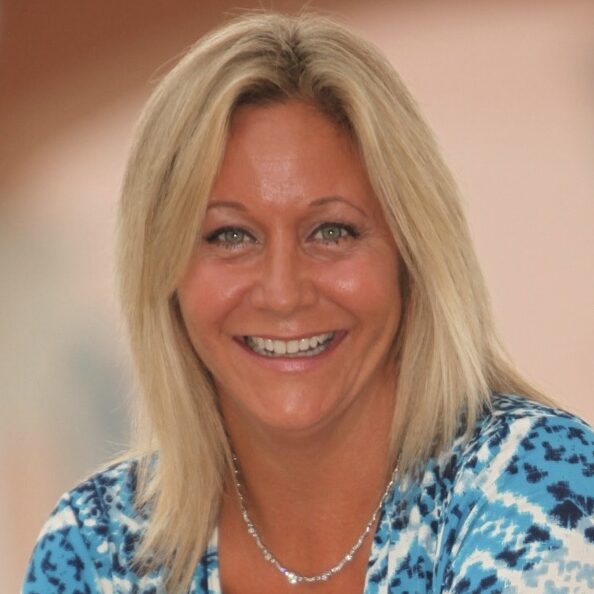 Jackie has been a licensed Realtor since 2015 servicing the Palm Beach and Martin County areas. Jackie has enjoyed over 25 years as a professional in the real estate and insurance industries developing strong long term relationships. Jackie is originally from Long Island, NY where she was a licensed real estate agent and health insurance professional. Jackie appreciates the importance of selling and purchasing a property as a consumer and will go above and beyond to educate, facilitate and ensure her customers satisfaction. Jackie's knowledge, along with her utmost dedication and loyalty to her customers, grants her the ability to make your real estate experience a stress-free journey.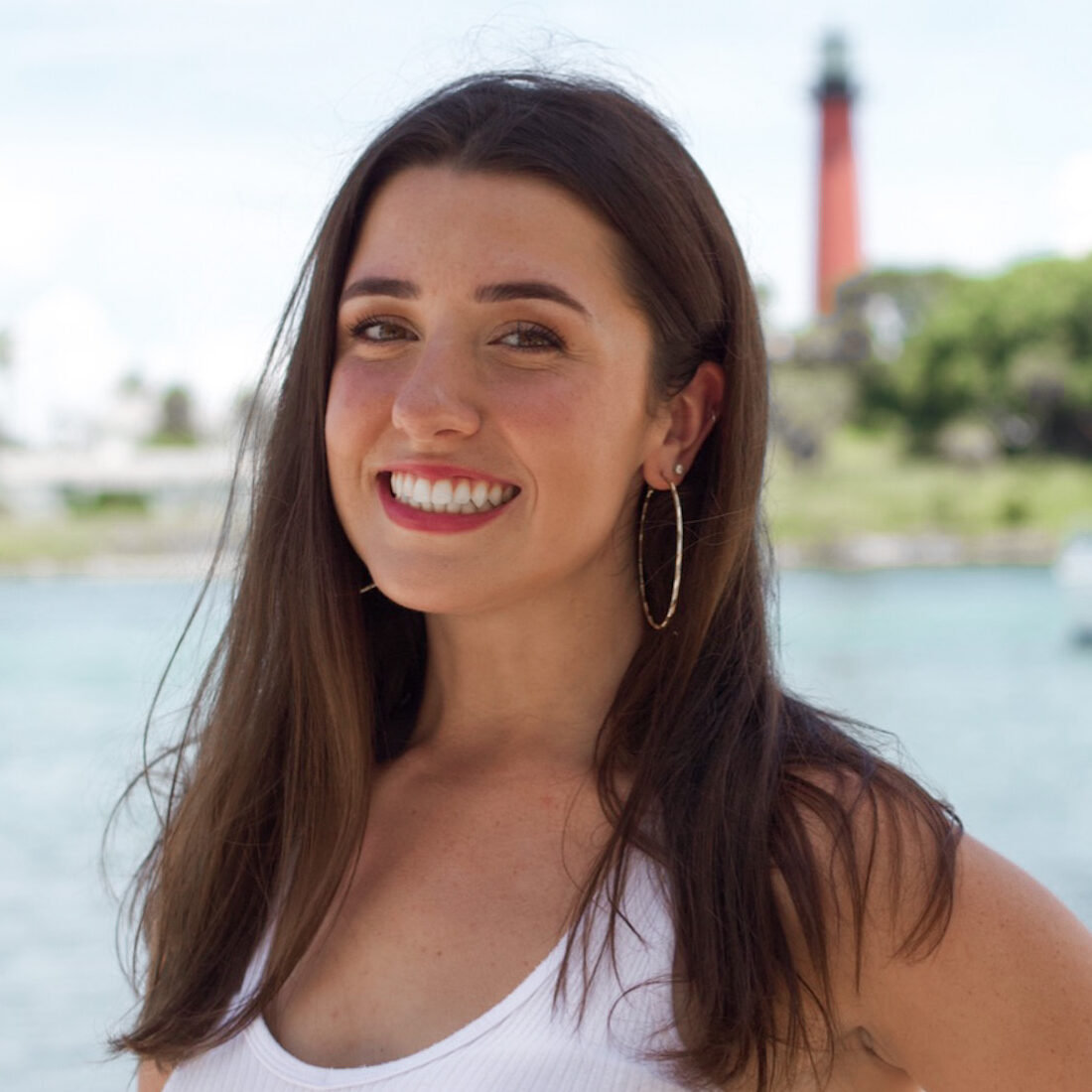 Kendall Haworth
Social Media Manager
Kendall Haworth oversees Coastal Realty's social media activities. This includes: scheduling updates, sharing relevant content, engaging with fans and followers, answering customer inquiries, doing virtual showings and covering company events on social media.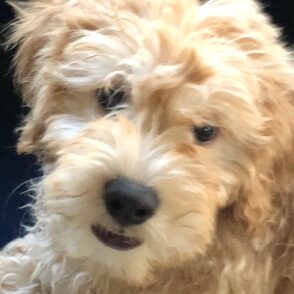 Real estate is a powerful thing. Where you live becomes the center of your universe; your "home base" and a place where memories are made. Even an investment property can have a profound effect on your life's story.
Dune Dog (Duney) has proven himself over the last 2 years to remove any worry or stress related to any real estate transactions. He is a very important member of Coastal Realty's team! Stop by and meet him.